THE BRAND
---
In its almost 35 years of existence, the brand Themata has become synonymous for belts with unique designs and made of the best ecological leather and Swiss quality. The brand was founded in Zurich in 1983 and has since lived through many stages, but it has always remained faithful to itself. It wants to please those who share the same values and are not vulnerable to the moods of fashion. Themata has never lost its originality and has become a distinctive style. The brand unfolds in expressive designs for women and men. Discover the versatility of Themata and find your own favourite pieces.
---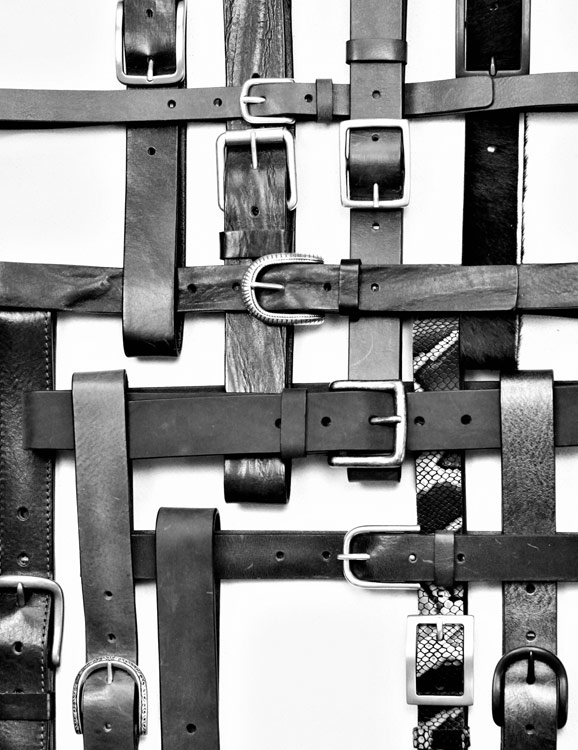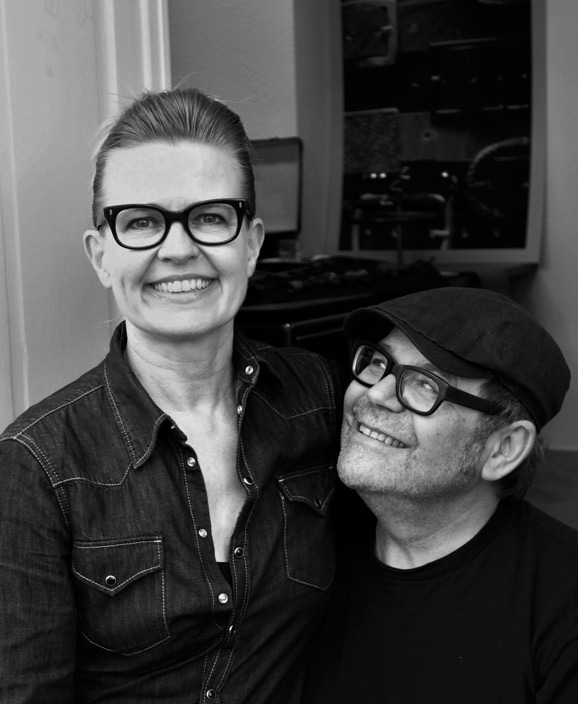 ABOUT US
---
We are Themata: Claudia und Peter Theiler. Together we design the belts, have them produced in Switzerland and travel with our collection to our customers. In this way, we can give them our best personal advice. We value these close relationships very much. Belts from Themata can be found in numerous boutiques, concept stores and fashion houses all over Europe. For some of them, we can proudly say that our belts have been a permanent part of their store assortment since their beginnings. Since we have always been innovative, new customers are always added, who take both delight in our products and share our vision.
---
Made in Switzerland
All Themata belts bear the stamp "Made in Switzerland". We believe in the world-famous Swiss quality and want to bring our homeland closer to our wearers. In the age of globalization, it is essential to value the product's origin and to bring closeness to it. We have adhered to this value since our beginnings.
Organic Leather
Themata belts accompany their wearers over many years. Therefore, sustainability and ecology are very dear to our hearts. Since many years, we have only been using leather which is ecologically treated and processed. The vegetable tanning process uses tannins derived from barks, leaves, roots and fruits in transforming the rawhide into leather. This is an especially environmental-friendly method.
35 Years of History
Themata exists for 35 years. It is a good feeling to look back on such a long history that testifies our development until today. We are excited what the future will bring and are looking forward to enhance the world with our products.
Cost - Effectiveness
The price for a belt results from the premium quality, the sustainable leather and the work invested in the belt with dedication. From design to the completion. Our Themata wearers pay for what they hold in their hands and can experience afterwards.